BEST Adult BOXES FOr Couples
One-Time Boxes are a single purches alternative to our monthly boxes.
We provide free shipping to members in the U.S.
These boxes are all about what makes YOU feel good!
Only discreet shipping methods are used to keep it 100% confidential.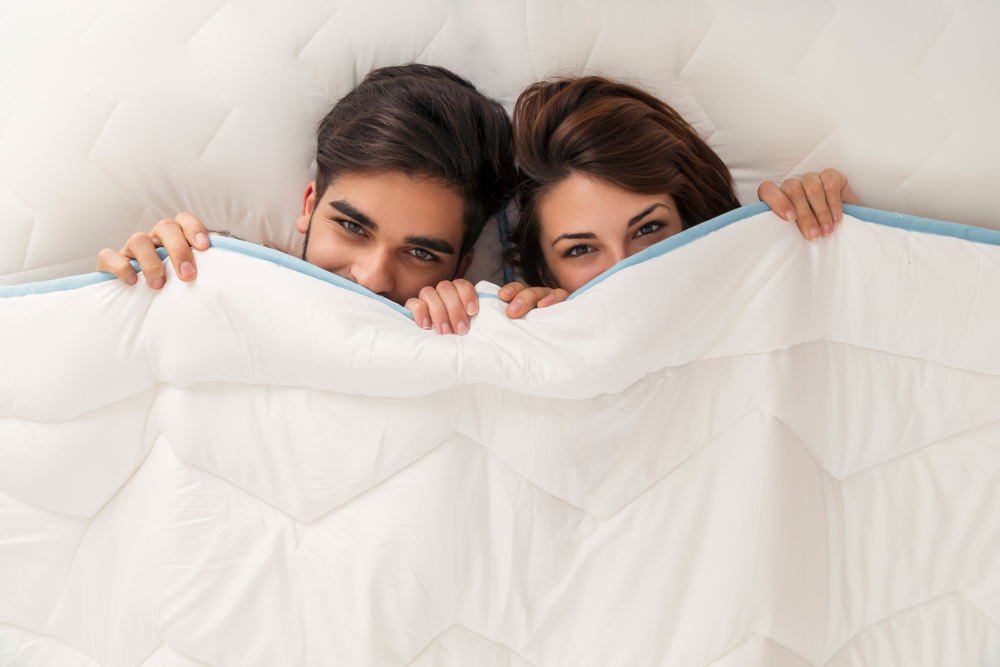 The One-Time Partner Box is carefully curated with high quality surprises for you & your partner.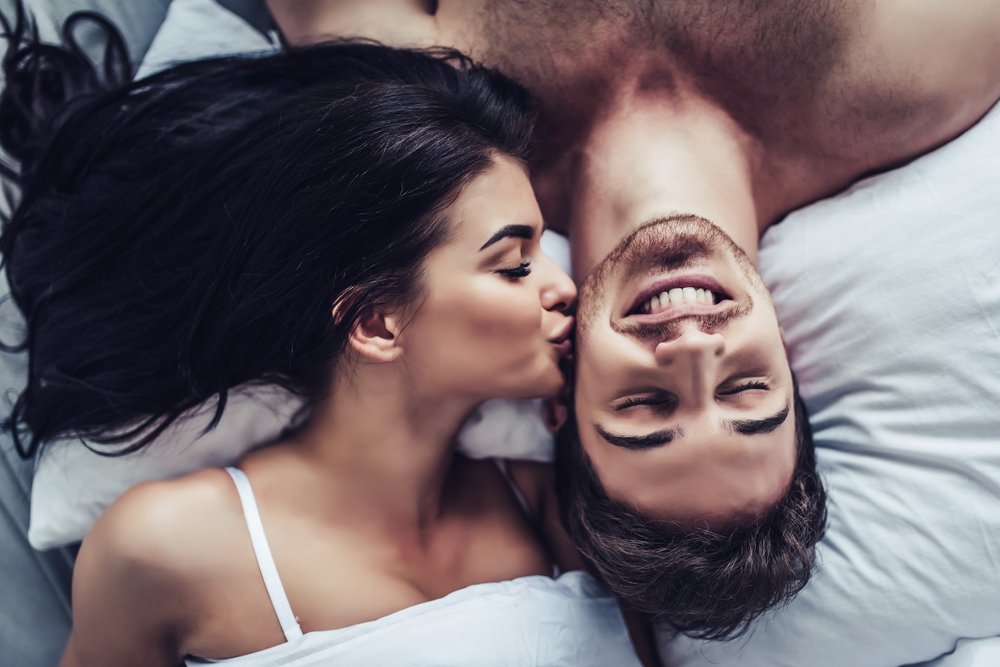 The Partner Plus Box is an upgrade to our Partner Box. Intended for couples who are serious about increasing intimacy & prioritizing their pleasure.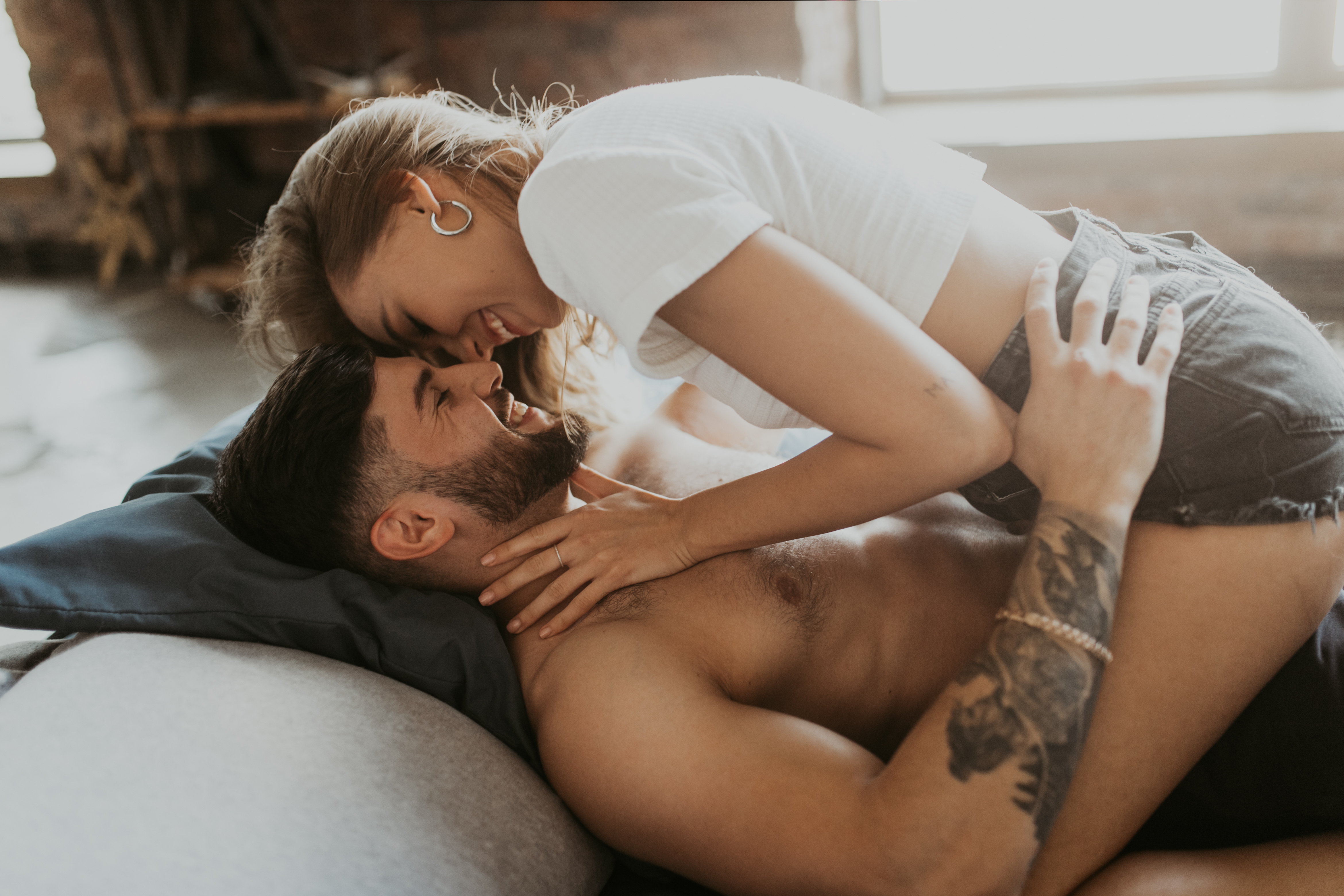 Only the top, high quality surprises are included in this box, giving you the most bang for your buck! (No pun intended 😈)
Feeling Couples Boxes Monthly?

No prob.
Our subscription date night boxes for couples are straight up legit!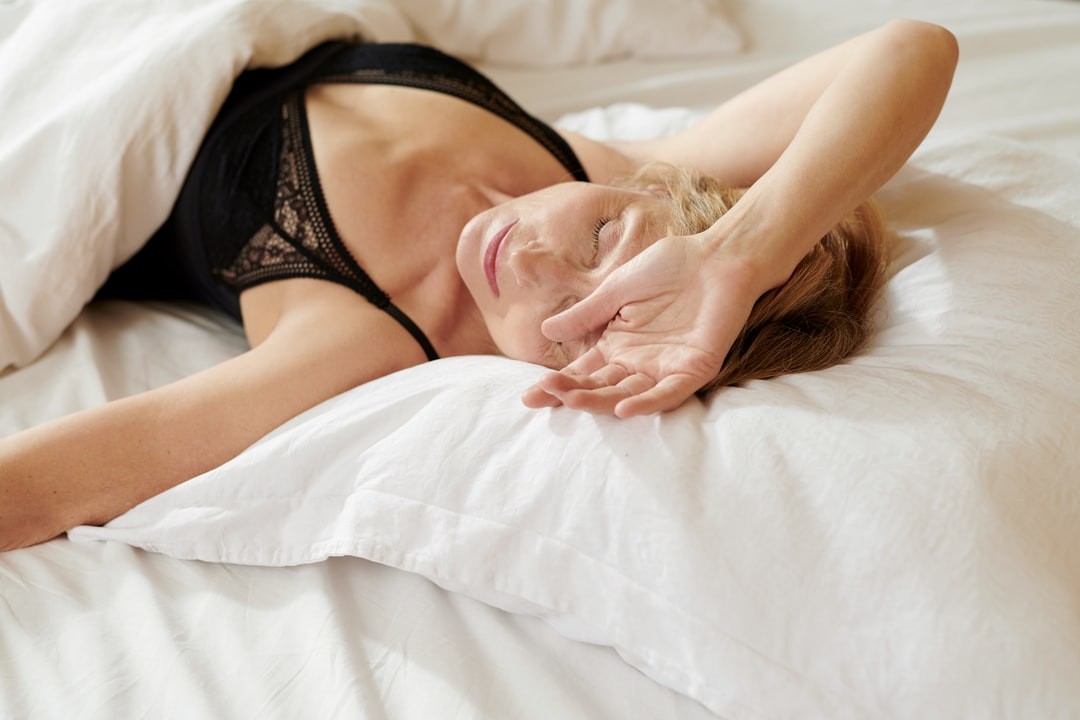 Ladies, it's time to take your solo time to the next level. Every item in this box is selected for women, by women.
Includes at least 1 personal vibe sex toy & 3-5 other goodies!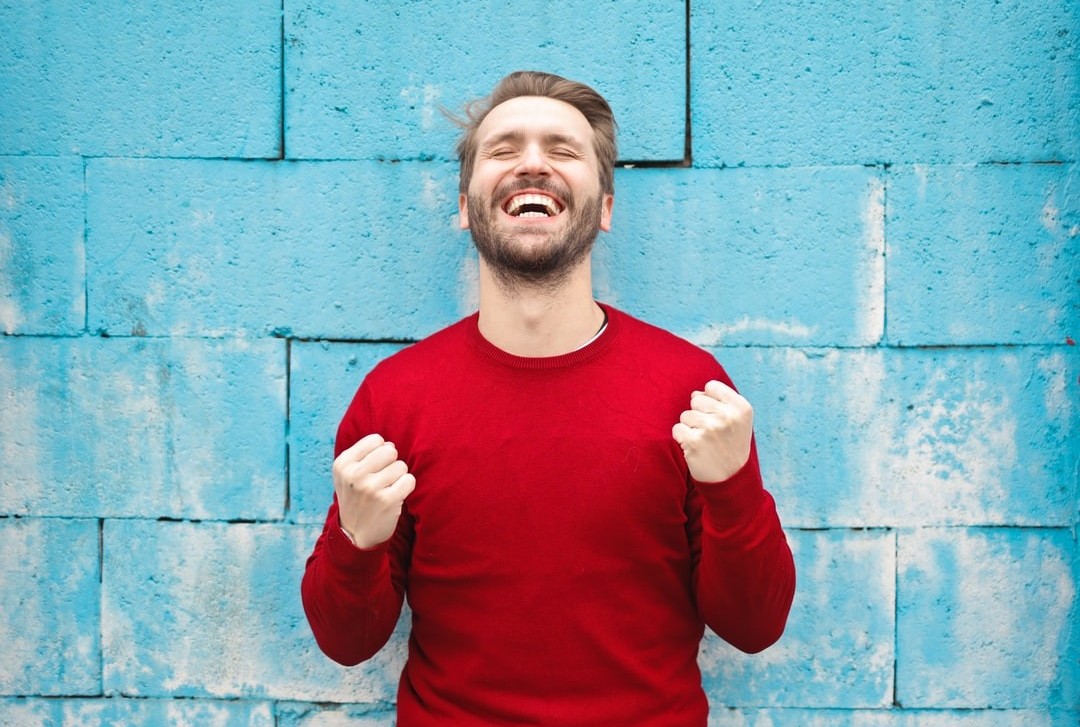 Masturbation. It reduce the chance of prostate cancer, lowers  stress-levels, while elevating concentration & improving your mood. Oh, and it can you a badass in bed. 
Includes at least 1 male sex toy & 3-5 other items!