CHRISTMAS DATE NIGHT BOX FEATURES
GUARANTEED DELIVERY BY CHRISTMAS
Order by Dec. 17, 2021. Don't wait until the last minute!
X-Mas is expensive enough. 
Discreet shipping & packaging, keeping your date night box 100% confidential.
UNIQUE CHRISTMAS GIFTS FOR HIM & HER
This year choose the gift that mutually beneficial & tantalizingly naughty.
WHAT'S INSIDE OUR COUPLES CHRISTMAS BOXES?
What's in our Christmas Date Night boxes?
It's a Surprise! Sorry not sorry.
Your Fadoodle Box will be curated with sultry surprises, following a "Naughty Christmas" theme! Examples of what you'll find include: pleasure enhancement lubes & lotions, sex toys for couples, lingerie, books & games, or other miscellaneous fun items.
What kind of adult toys will we get?
We only include the high quality sex toys for couples.
At Fadoodle Box, we have an unyielding commitment to quality. We use the Quality over Quantity model when selecting each and every product in our boxes. And we are not just a random "grab bag" of cheap sex toys. Honestly, you can get that at your local adult store. We won't send you crappy products. Or brands. Period.
Adult Christmas Gift for Couples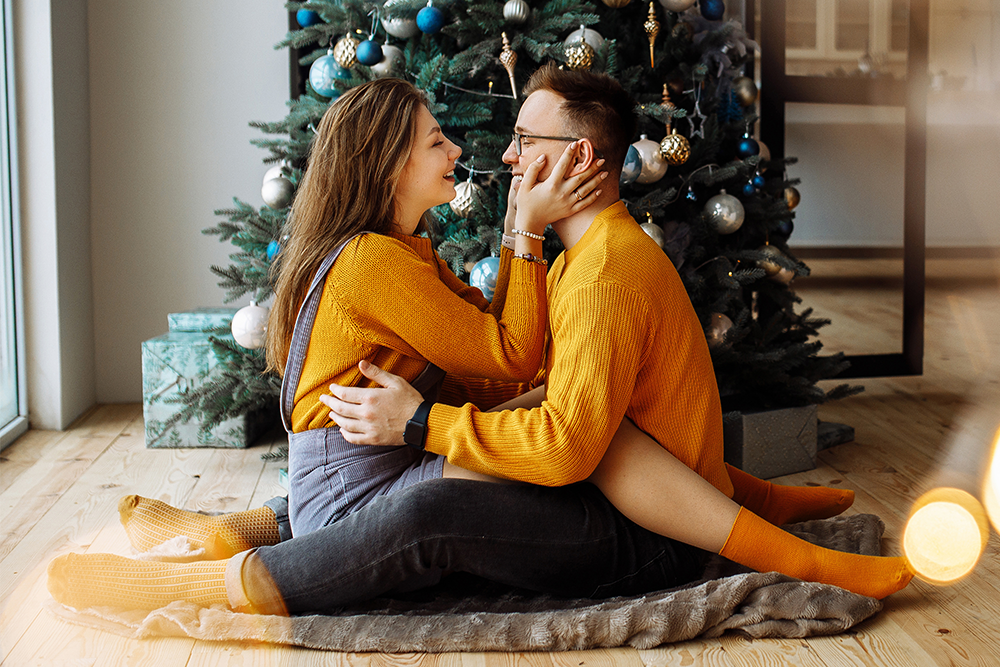 Christmas time is super busy + stressful. We get the perfect gifts for others but forget to treat ourselves. Not this year!
The Christmas Fadoodle Box is a date night box carefully curated with high quality sex toys for couples, as well as other sultry surprises.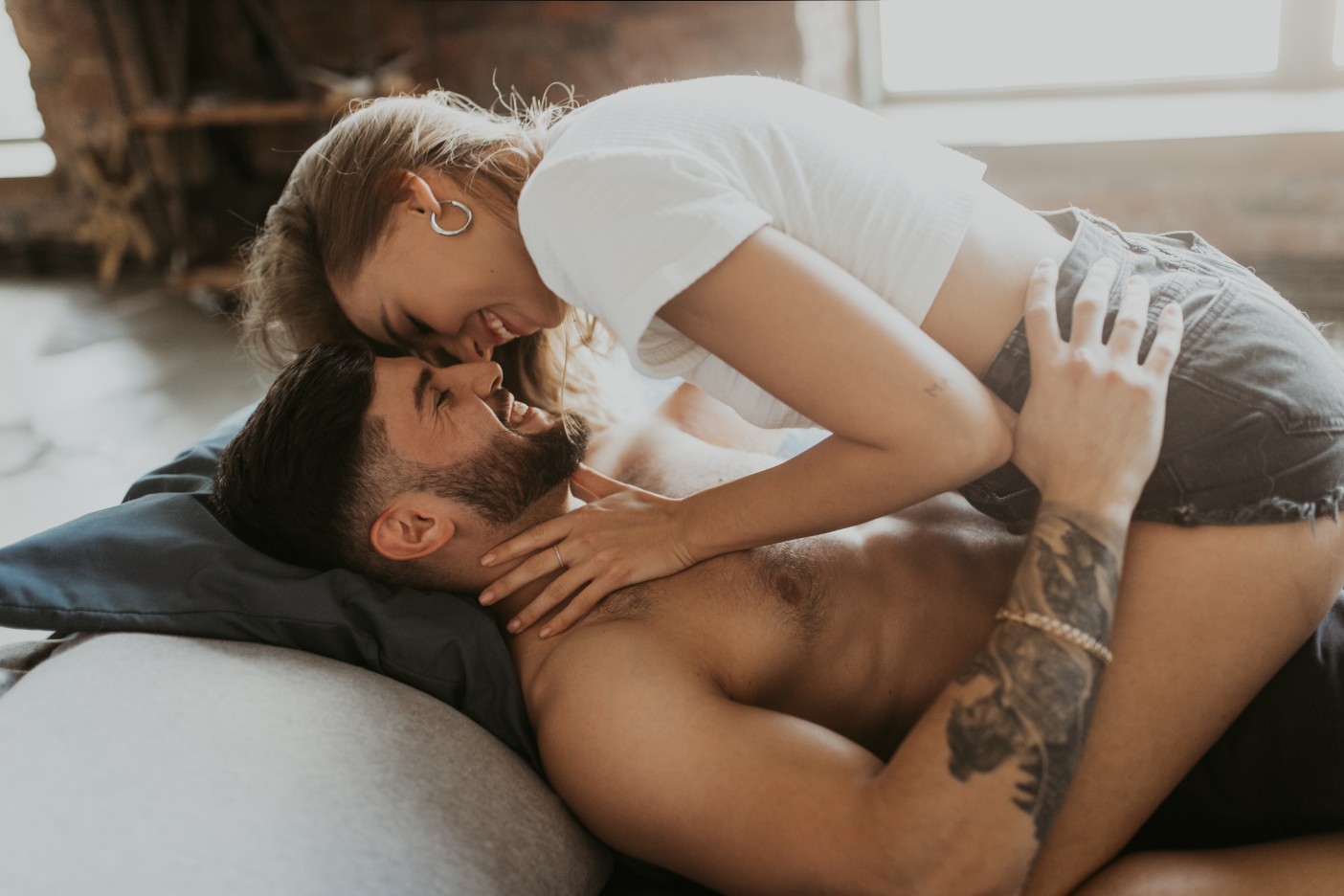 Baby it's cold outside, but it's about to get all hot up in here! This is the perfect Christmas gift for him or her. It's intended for couples who are serious about increasing intimacy & prioritizing pleasure.
You will get all of the surprises in the Christmas Partner Box, as well as some additional items.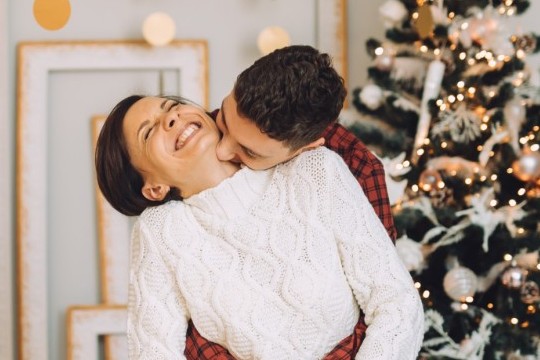 Ignite the firery passion & keep each other warm this Christmas! The Premium Box is our highest quality date night box & Christmas gift for couples,
Includes premium quality sex toys for couples, with a naughty Christmas theme.
What is the order cut off date for orders?
When will I receive my X-mas box?
Your box will be shipped between December 15-21st.
What is in a Fadoodle Box?
All of our One-Time Date Night boxes include at least 1 sex toy(s). In addition, we also include an assortment of fantasy items and toys ranging from lubes & oils to foreplay enhancers & games. We always include sex toys for couples in our boxes, or at least ones that can be used together.
What if something is broken in my box?
If an item arrives damaged just contact us within 7 days of delivery and we will mail you a replacement item at no cost to you. If the item is damaged, you may be asked to email us a photo of the item, which will be be used to improve quality assurance processes. Replacements are approved at the sole discretion of Fadoodle Box.
Note: Due to the nature of the products we include in our boxes, we do not offer refunds or returns.
What is the refund or return policy?
Due to the nature of the products we include in our boxes, we do not offer refunds or returns.
All of the products included in Fadoodle Boxes are of the highest quality.
However, if you do have an issue with a product in your box, please contact us and we will work with you to make it right!