Its time to kick Santa's ass! At gift giving that is. As Christmas 2021 approaches, your blood pressure has probably already starting to increase. Along with your stress level. Its often difficult to pick the perfect gift for a loved one, let alone a combined gift for 2 people. Whether you are seeking gift ideas for married couples or just gift ideas for couples, we've got you covered. So, you can tell Santa to stay home this year!
1. Quarantine Gift Idea for Couples
Jigsaw Puzzle Roll Mat
Most people, at one time or another, have put together a puzzle. The popularity of puzzles has remained steady for many many decades and it even prevalent today. During 2020, the popularity has only increased, primarily due to stay at home orders as the spread of the Coronavirus around the United States. In fact, during the COVID-19 Pandemic, puzzle sales are soaring. For real, puzzle makers say that sales are up to nearly 370% from last year!
Anyone that has assembled a puzzle 500 pieces or more will tell you that it will likely take more than 1 sitting to complete. There are actually health benefits to puzzle building, including improved memory, lower stress level attention to detail. And nothing is more frustrating than not being able to move the puzzle without ruining all of your hard work. A Puzzle Rolling Mat is the perfect solution! Made with a mousepad like material, this rolling mat is a great gift this Christmas.
2. Gift Idea for Game Loving Couples
Punderdome
Its all pun and games Im mean, who doesnt love a good pun? They make you laugh. Laugh again. And laugh more! Thats why Punderdome is a foolproof gift for couples who love games. You can also set up group game nights as an add-on to the gift. Bonus! The games popularity is continually growing. In fact, in New York City, they actually have Punderdome competitions. See more on theirFacebook Fan Page.
3. White Elephant Gift Exchange Idea
10 Pieces Microfiber Mop Slippers
Prepare to take dust mopping to a whole new level with the Mope Shoe Cover. These brightly-colored covers can be warn over your shoes or attached to some mop heads. While this is a hilarious White Elephant gift idea, it can actually be quite useful. Winner, winner chicken dinner! Plus, they are a relatively inexpensive gift, less than $10! Oh, and if you are new to this type of Christmas activity, you totes need to check out theOfficial White Elephant Exchange Rules.
4. Naughty List Gift Ideas for Couples
Fadoodle Box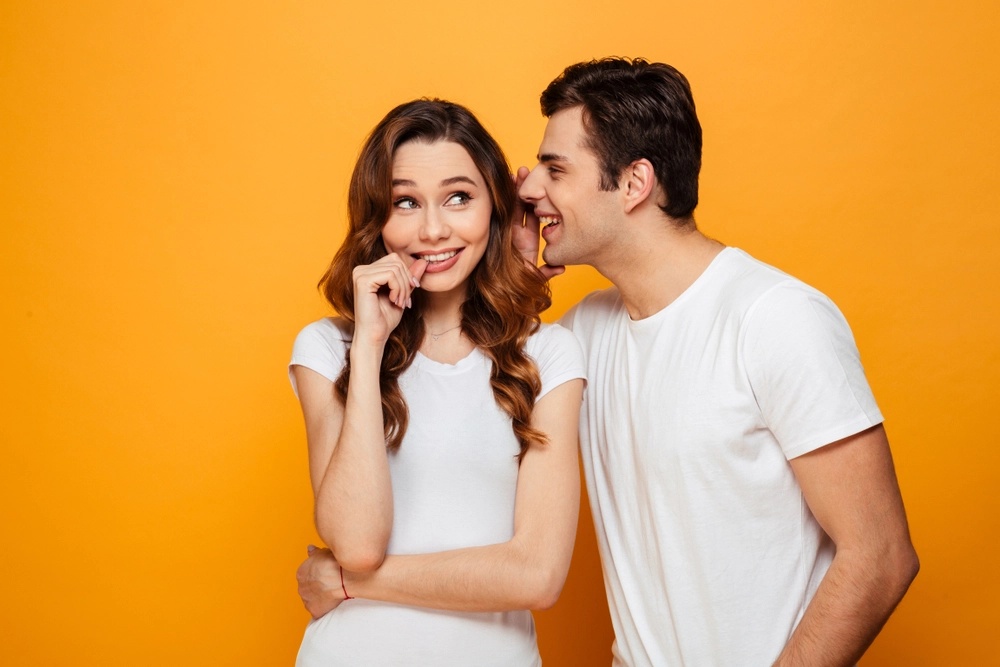 Just the name alone is tantalizing. Not all Christmas gift ideas for couples are sexy, but this one sure as hell is! Fadoodle Box is more than just a monthly sex toy box for couples. Each box is carefully curated with alluring, pleasurable surprises for couples to use together. Fadoodles approach is to enhance relationships by merging intimacy, passion pleasure through shared experiences. Plus, its just fun!
5. Home Owner Couples Gift Idea
Personalized Name Signs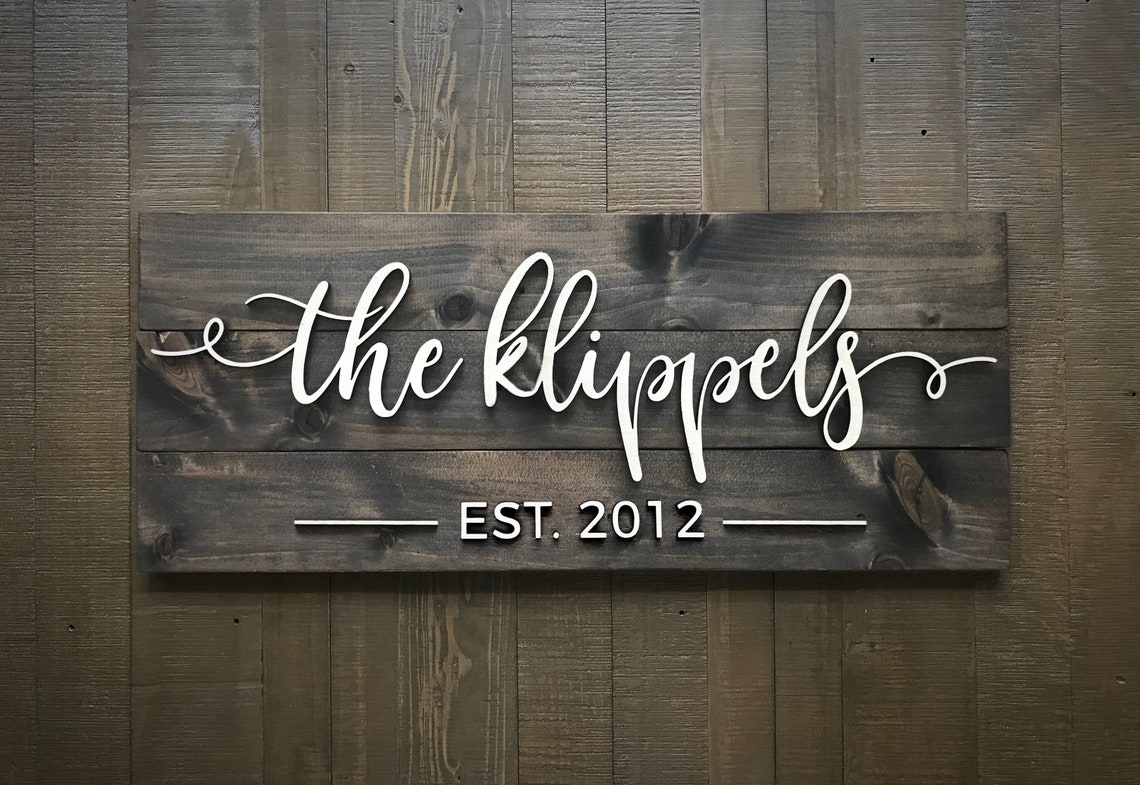 These personalized house number name signs are the perfect gift for couples who own a home. Especially if they recently moved into a new place.
6. Wedding Gift Ideas for Married Couples (Or Newlyweds)
Personalized Wedding Date Tree Ornament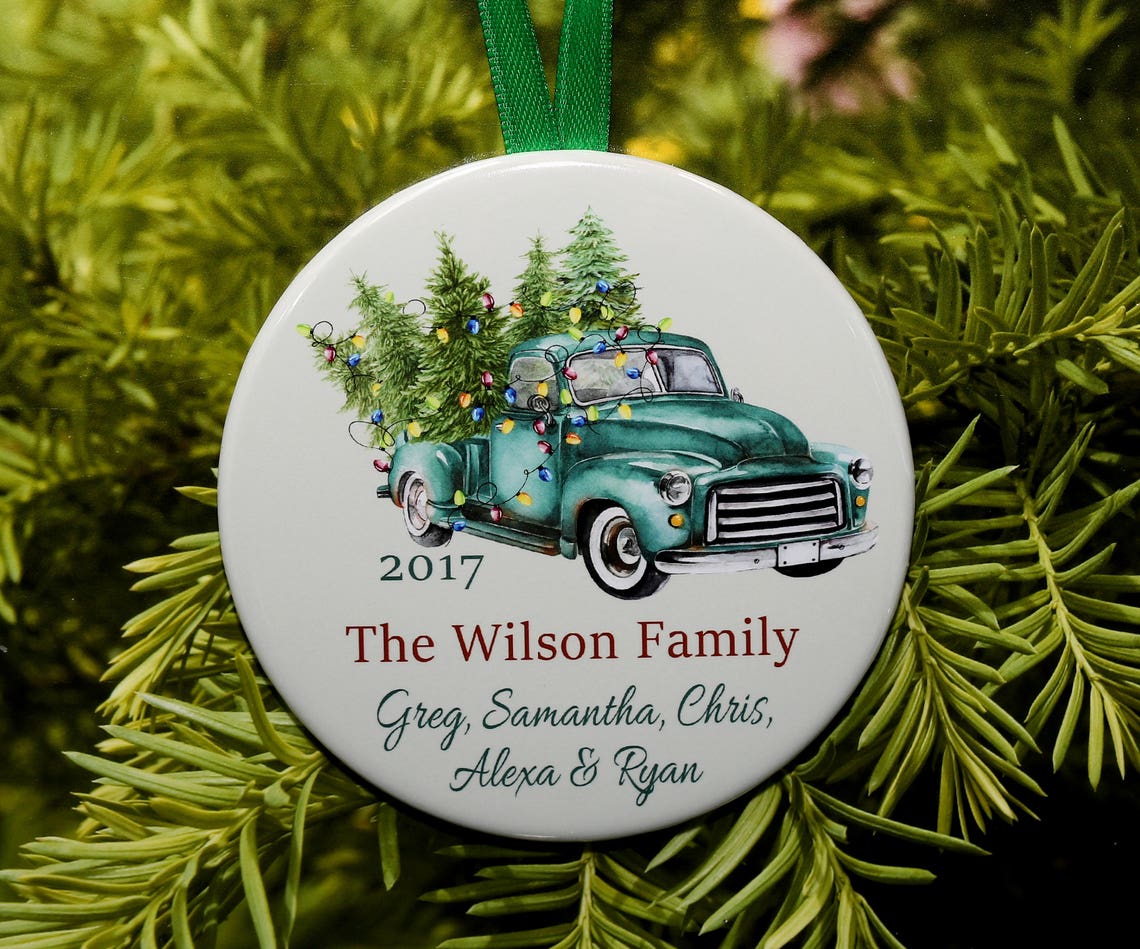 Giving a tree ornament as a Christmas gift is simply classic. But this one also doubles as a wedding gift. Score! Also, you can customize the names, date some of the features on the 2 characters. Out of all the wedding gift ideas for couples already living together, this is one is just adorable!
7. Gift Idea for Couples Who Have Everything
Shower Squids
Ever wish you could leverage a squids tentacles to organize your shower? Well now you can! And these little guys are much cuter than actual squids. All joking aside, Shower Squids are an incredibly practical way to organize bottles in your shower. Each squid has 9 adjustable tentacles, designed to hold various sizes of bottles and containers.
8. Couples Anniversary Gift Idea
Custom Song Lyrics on Canvas Wall Art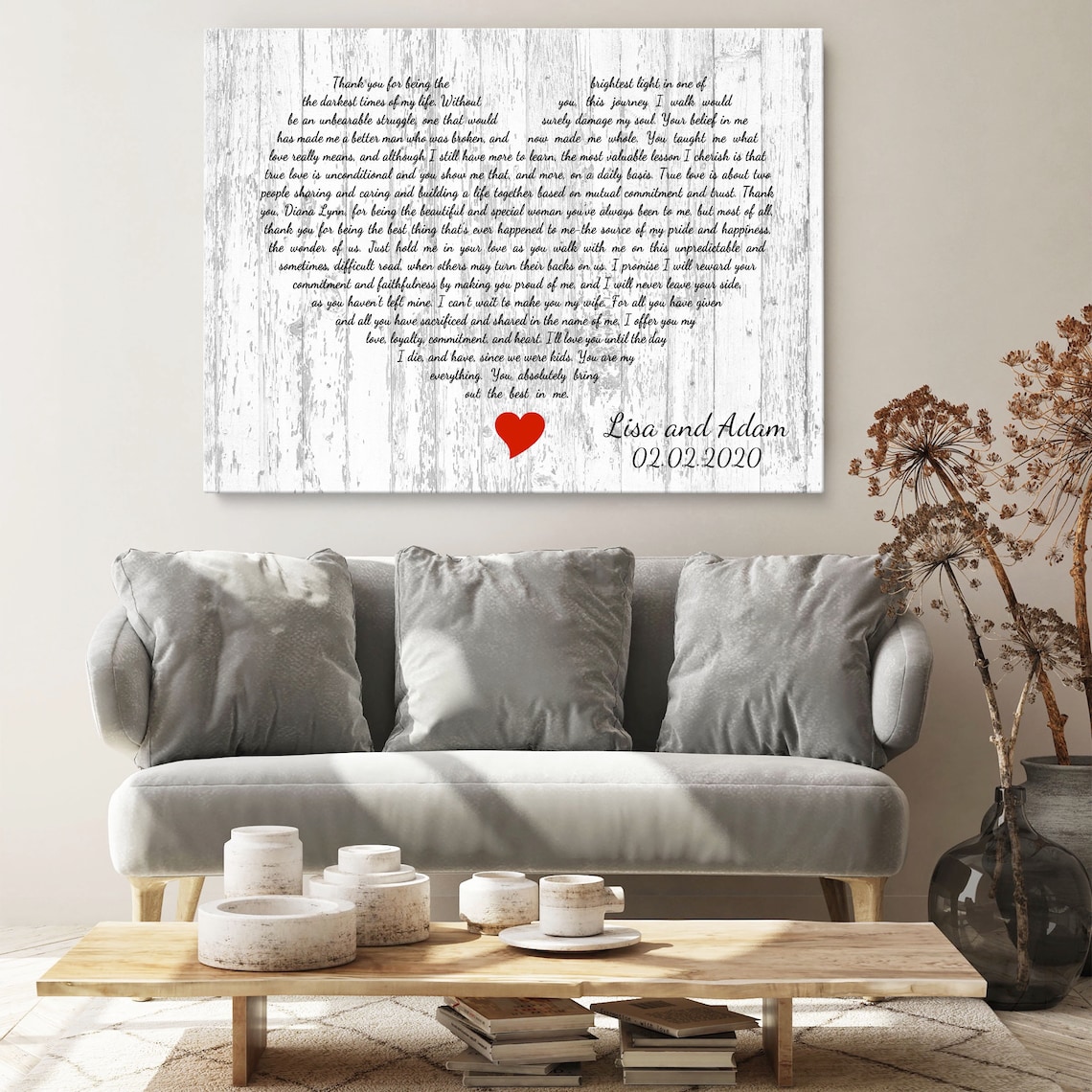 This unique wall art can be customized to match any specific couple. You can personalize the names, date, font type and color. Whats really unique about this particular wall art is that you can choose any song and the lyrics will become the background. The couples wedding song is perfect for this!
9. Food Gift Ideas for Couples
Foodie Dice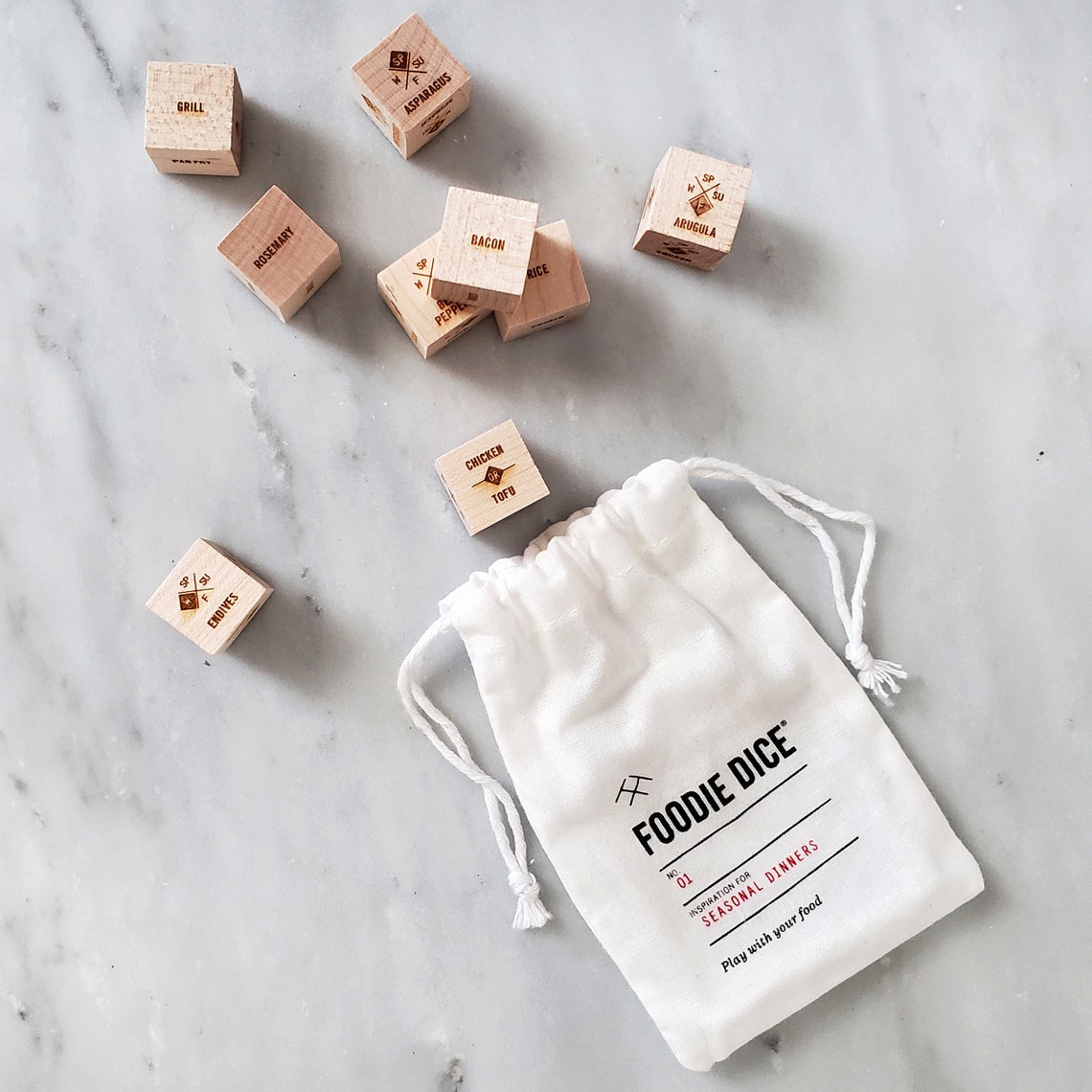 Being indecisive about what to eat for dinner on date night is a universal problem. Foodie Diceis here to help by adding a fun twist on meal planning and is designed to assist with meal selection. Simply select the five primary dice, add a seasonal veggie die and roll. Then shop, cook, and eat! Pretty awesome right? There are literally thousands of possible meal combinations to inspire creativity in the kitchen.